If you don't know already, I leave our beautiful, green country in a little over a month for my assignment as a Youth Development Facilitator for the United States Peace Corps (don't you love how fancy our official title looks?). Oh, and they're sending me to PERU!!! After a year expecting that, despite my Spanish language skills, they would definitely be sending me to Romania because I'm "good at languages" (I assure you – I'm NOT) – the Peace Corps finally gave me an assignment in Latin America!
Yeah, I've been waiting a whole year. And I reaaaaally should have done fifth year – but I've learned a whole lot about "the real world" (insert spooky noises) – and it sucks. It sucks so much that I'm leaving for two years and delaying the real world for as long as possible.
No, but really, what have I been doing for the past year? First I got a job at Eventide (a bomb restaurant in Clarendon) and worked with the most amazing people ever. While at Eventide I got a job at Kinder Haus (a bomb toy store in Clarendon) during the day – the managers Jen, Dana, and Laura are the sweetest people EVER.
But then I got frustrated, because I worked all the time at night and never saw my friends, so I desperately wanted a 9-5 job. So I found a job translating standardized test questions for a research institute in DC. It was a temp job… that ended up lasting about seven months. I could talk about it foreeever, so ask me about it later and for now I'll just say it was definitely an experience.
Oh right, but then I got frustrated again. Because I felt this crazy intellectual drain – and I wanted to learn something (college withdrawl). So I signed up for classes at NOVA (ohh yeahhh) to bolster my portfolio. I'm taking Web Design I and II, and Digital Imaging. And now I can do things like make this blog template!
Here are a couple other things I've made in Digital Imaging: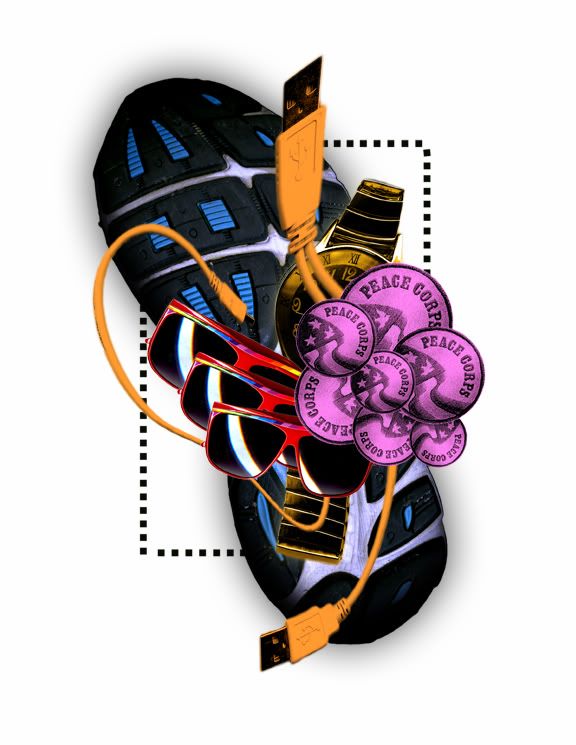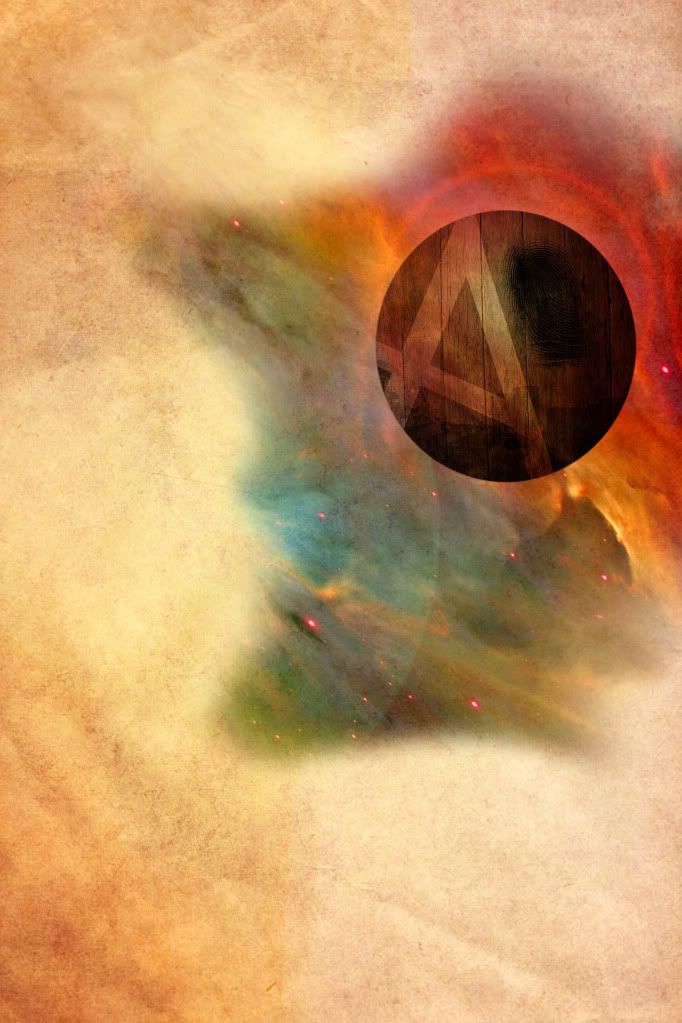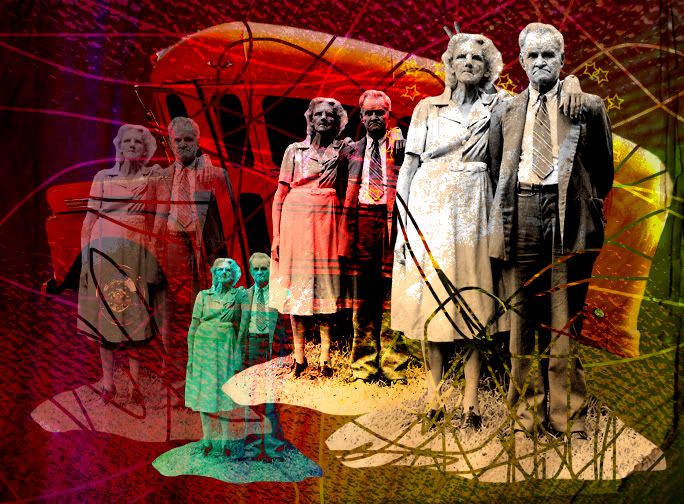 So now I've quit my job and I'm finishing up my final few weeks of classes. Every time I tell people this they are like, "wooooooaaaaahhh – what in the WORLD are you going to dooooo for the next mooooonnnnttttthhh before you leave??" Yo, I'm about to be working in Peru for the next two and a half years. You know all those things you have on your long-term to-do list, like cleaning out your basement or starting a blog (yup)? That's what I'm doing.
I'm also slowly trying to turn myself into a morning person… haha I'll let you know how that goes.
So, a little bit about the Peace Corps before I conclude this novel of a blog post.
Most people's first question is "Why?" I've always wanted to live somewhere completely different than the US – and really experience it, not just study abroad – but become a true resident. I want to bring those experiences back with me and into my creative vision. I'm also so excited to work for two years for a community who has specifically requested help. Imagine having two years to dedicate solely to the wellbeing of a community. And on top of that, I get to work with KIDS! I get to dedicate myself to working with the children of this community. I'm so excited.
Two more things about Peace Corps:
1) I am not saving the world. I am not venturing to save the world. I hope to make a sustainable impact on a community and on the people I live with. And I hope that they make an impact on me too.
2) The more I learn about the Peace Corps' approach to development, the more impressed I become. Granted, Peru is a special country for Peace Corps since we apparently have a long history and reputation in the country. But Peace Corps seems to really try and assure that they are not imposing, but rather listening and responding to the requests of a community and providing sustainable solutions. If you have any constructive criticism of the Peace Corps please comment – I'd like to be critical of my work as well, so any criticism for me to take into mind would be fantastic!
Okay guys, done with that introductory novel – I'll post a little more about packing, finals, etc. before I leave on June 9th!